I can optimise the language and style in your text and check the paragraph structure. I make a note of anything that doesn't read clearly. If you wish, I can also rework your text's content. How much depth I go into is entirely up to you. I can also incorporate proofreading into this service.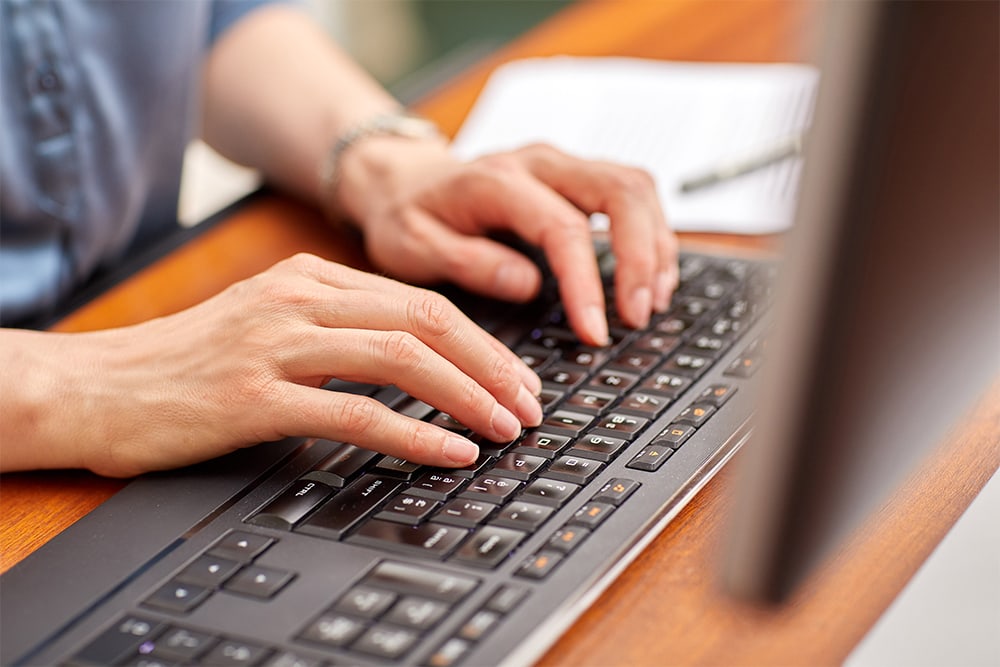 NON-FICTION EDITING
FOR AUTHORS:
When writing a book, whether you have a publisher or are self-publishing, what is the key to reaching your target audience? More than anything else, it's about how well written it is. Revision is an essential step.
Most publishers nowadays are under a great deal of economic pressure, and lack the resources for time-consuming revision. They only accept manuscripts that are practically ready for printing. This means that writing must be technically sound but also coherently constructed, engaging and easy to read. Is this the case throughout your manuscript? Even experienced authors sometimes lose sight of how important this is.
Whether self-publishing or not, you will reap rewards from a professional giving you feedback. You book will make a much better impression with your target audience – and a bigger splash in the media!
Feel free to send me an excerpt from your work, along with any questions, and I'll happily provide some brief feedback over the phone.
FOR PUBLISHERS
Are you an editor or reviser in a publishing house, in need of some external assistance? I am available for revision and additional editorial work.
I have plenty of experience working with publishing and project teams, and can quickly get to grips with new subject areas. As I am flexible in terms of timing I am happy to work within rolling plans . And of course, you can always rely on me to deliver on time.
References
Would you like to receive feedback on your text while you're working on it? Take a look at my coaching for writers option.