Need to get yourself noticed? I can take your message and make it shine with the perfect choice of words. Whether you have an initial idea or a fully developed concept,
I'll take wherever you're at with your project as my starting point.
I CAN DRAFT AND WRITE FOR YOU:
Information leaflets and brochures
Documentation
Corporate and staff magazine articles
Press releases*
Website text
Newsletters and mailings
Abstracts for academic studies
Wikipedia articles
Training manuals & educational materials
Non-fiction (ghostwriting)
and more
* Please note that I do not send texts to editors. However, I am happy to advise you on the media and organisations likely to be most interested in your subject matter.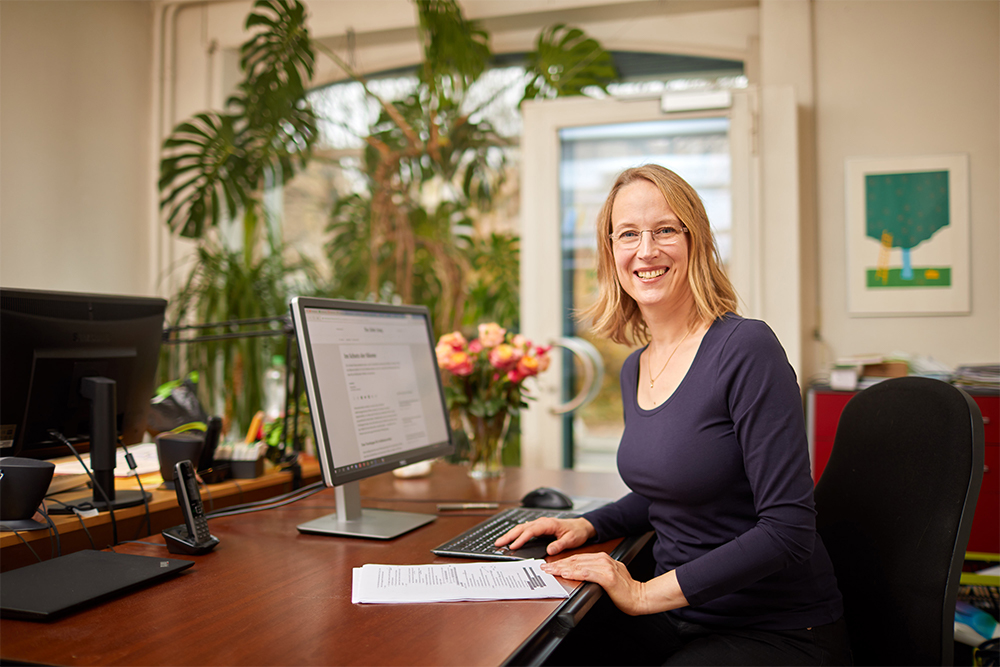 SUBJECT MATTER AND TOPICS:
Practically anything. The more specialised knowledge required, the more input I may need from you.
My expertise lies mainly in medicine.
PRICING:
Please contact us for the current rates.
ORGANISATIONS I HAVE WORKED WITH