Grüezi! Have you moved to German-speaking Switzerland? If you want more opportunities to open up for you, both professionally and personally, then speaking Swiss German might just be the key!
With private lessons, you can experiment and practice without embarrassment to reach your personal goal, whether it be to add some local expressions into your everyday language, communicate in Swiss German in day-to-day situations, or speak in dialect as fluently as if you were born here.
You determine the speed of your learning, as well as topics you'd like to develop further. As a starting point, I like to use the following books: «Zürichdeutsch – Schweizerdeutsch» or «Schoggi und Kafi – ein Kurs für praktisches Schweizerdeutsch». If you'd prefer to use a different textbook, simply bring it along. If you wish, I can also incorporate Youtube videos, radio programmes, songs and more.
I am a qualified English and German teacher. Swiss German is my mother tongue. You can find out more about me here.
Lessons are held in Zürich, in my lovely shared office near Schaffhauserplatz, or we can go on 'learning walks' outdoors (movement has been shown to improve retentiveness).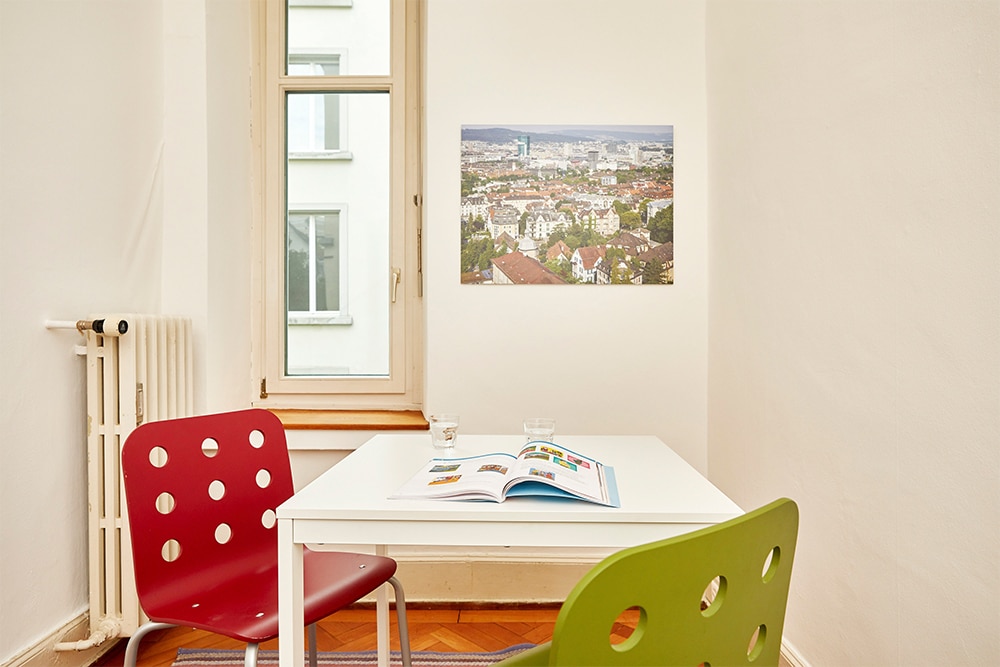 PRICING
140 CHF / 90 minutes (including a 10 minute break with coffee or tea)