Already invested a lot of time and effort into your text?
Before you go any further, you might like some feedback from someone skilled in writing, who can look at it from a new perspective.
Does the structure make sense? Are the sentences clear and easy to understand? Are technical terms fully explained? Is the language suitable for your target audience? Are there places where a little more information would be helpful? Or maybe less? How else could your text's quality be improved? And, what simple strategies could you use to improve your personal style of writing?
I'd love to hammer out the details of your project with you.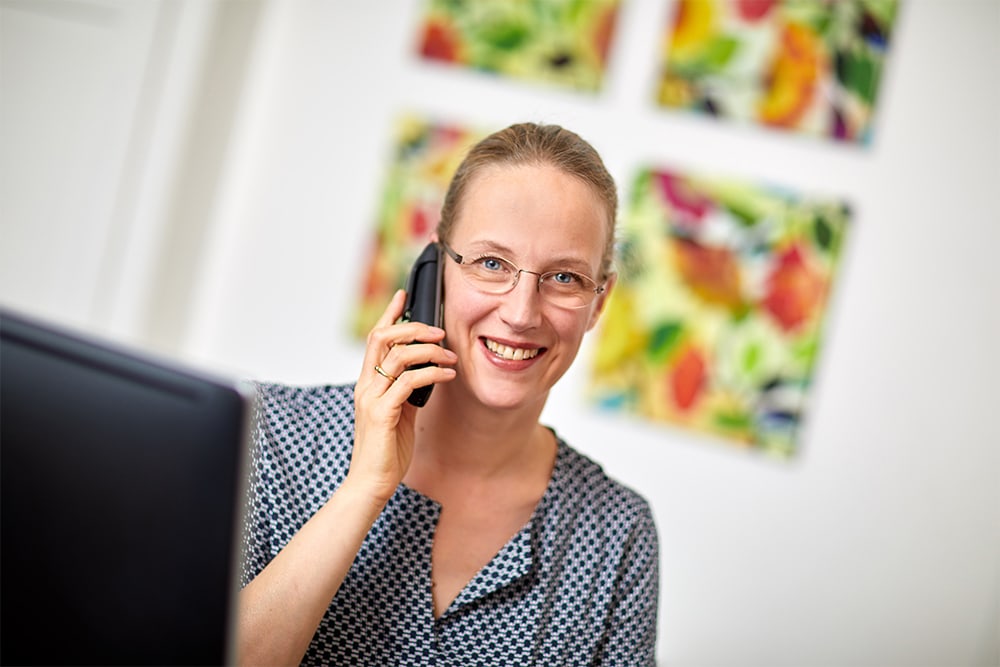 I CAN HELP YOU IMPROVE YOUR WRITING FOR:
Book manuscripts, in particular non-fiction (see also Editing)
Academic work and publications (theses, dissertations, post-doctoral work etc.)
Articles for public or specialist media
Information leaflets and brochures
Training documents
and much more – one-offs, occasional jobs or ongoing work.
Confidentiality is guaranteed.
Feel free to send me your text, together with any questions you may have. I will take a look and provide a brief (free) consultation by phone or Skype to discuss the next steps.
PRICING:
120 CHF per hour
SOME BOOK PROJECTS I HAVE WORKED ON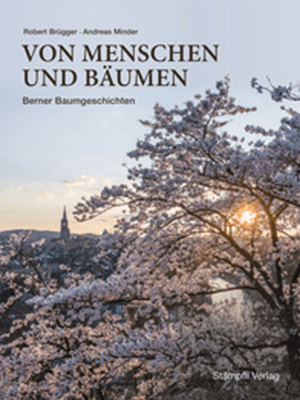 a non-fiction book about trees in the city of Berne and stories around them, 2017, Stämpfli Verlag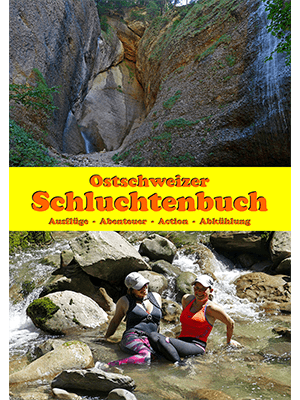 a guidebook for the canyons of Eastern Switzerland, 2018



Had enough of writing your own text? Leave it to me. Take a look at my copywriting and editing services.