If your company specialises in quality textbooks, or non-fiction and/or fictional works used in educational institutions, or if you work in public relations for a company or organisation and want to raise awareness about certain topics in schools, I can develop material for you that will be both educationally sound and enjoyable for its recipients.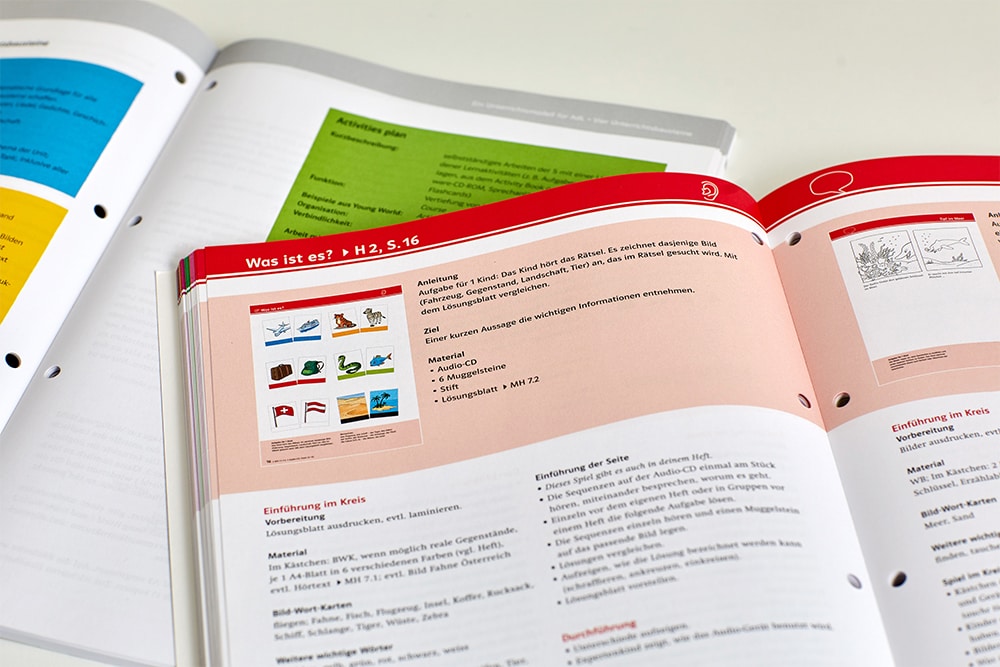 I CAN DRAFT, WRITE AND EDIT:
Teaching aids
Worksheets
Teacher handouts
Lesson plans
Interactive exercises
Study trip proposals
and much more.
I am also happy to take on larger projects.
SUBJECT AREAS
German: native language, foreign language, literature
English: native language, foreign language, literature
History
Biology
Medicine
and many more practical topics
FEES:
subject to agreement